The quality decides
EGK-Gesundheitskasse focuses on top quality in its insurance offering and service. But not only here: We also have high standards when it comes to the privacy of our customers, data security and the environment.
Bonus.ch 2023: Customer satisfaction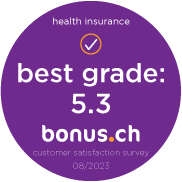 Top result from bonus.ch (German) opinion survey: We were nominated Switzerland's most popular health insurer with three others. We are also very proud of our overall rating of 5.3.
The study also covers quality of customer service, where we placed second with 5.3 points.
Summary of the EGK result (German) in the bonus.ch customer satisfaction survey.
Comparis 2023/2024: Protection of privacy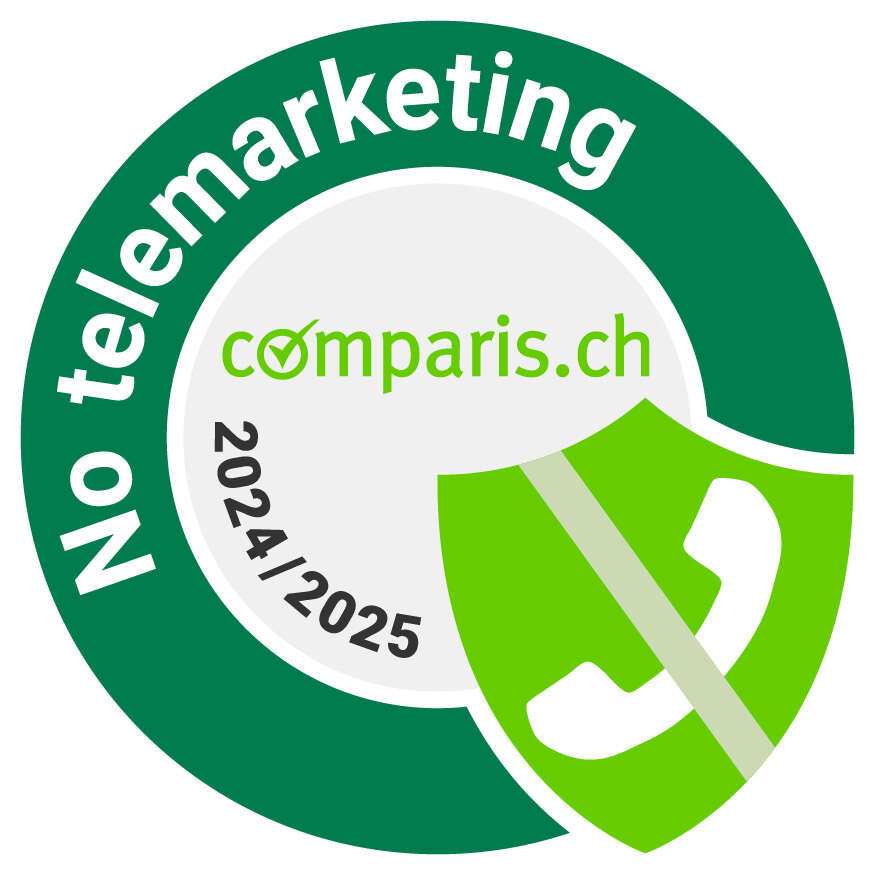 EGK-Gesundheitskasse respects the privacy of its customers. Since 2016/2017, it has received the annual "No telemarketing" and "Ethical customer acquisition" awards. EGK is one of the few health insurers that does not work with brokers and call centres.
Have you been contacted without permission? Find out how to report the caller here: fair-mittler.ch (German)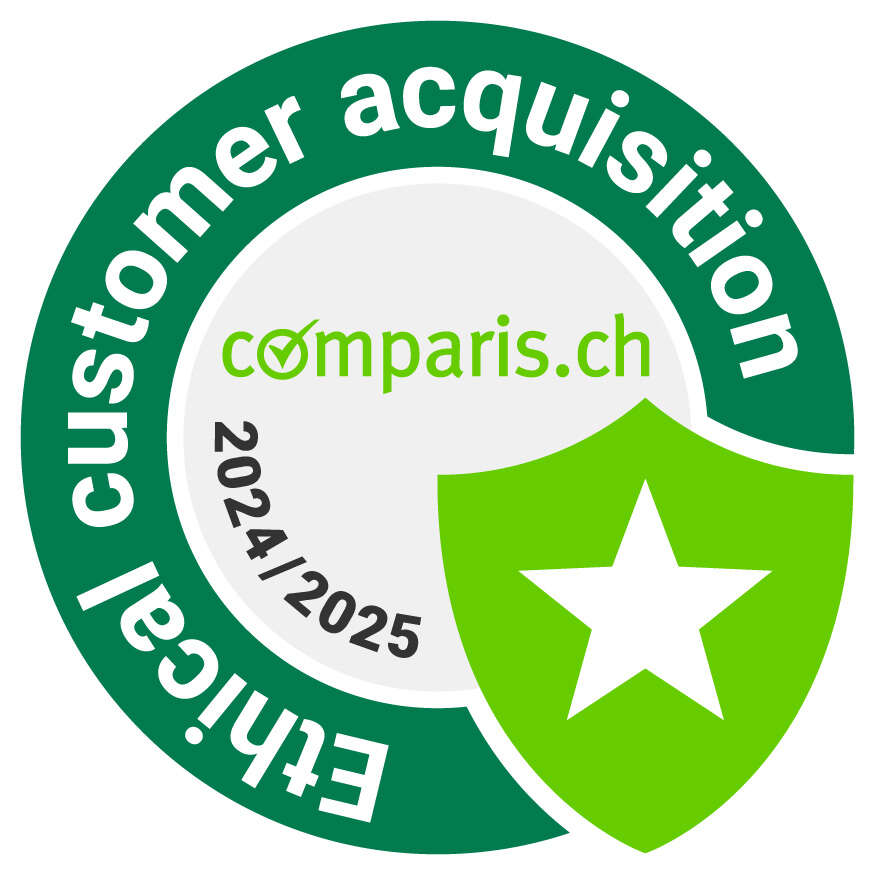 With this in mind, it has also signed the voluntary "Intermediaries" industry agreement, which came into force on 1 January 2021.
Report violation
Insured persons also have the option of reporting a breach of the agreed quality regulations to the "Intermediaries" industry association: Report violation (German)
Data protection guaranteed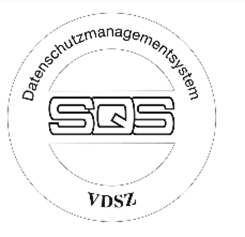 In the area of data protection and data security, we - like our customers - also have high standards. Every year, we therefore have ourselves certified for the secure data protection management system in accordance with Swiss data protection legislation. This gives our policyholders the confidence that their personal data will be handled responsibly.
The environment is also important to us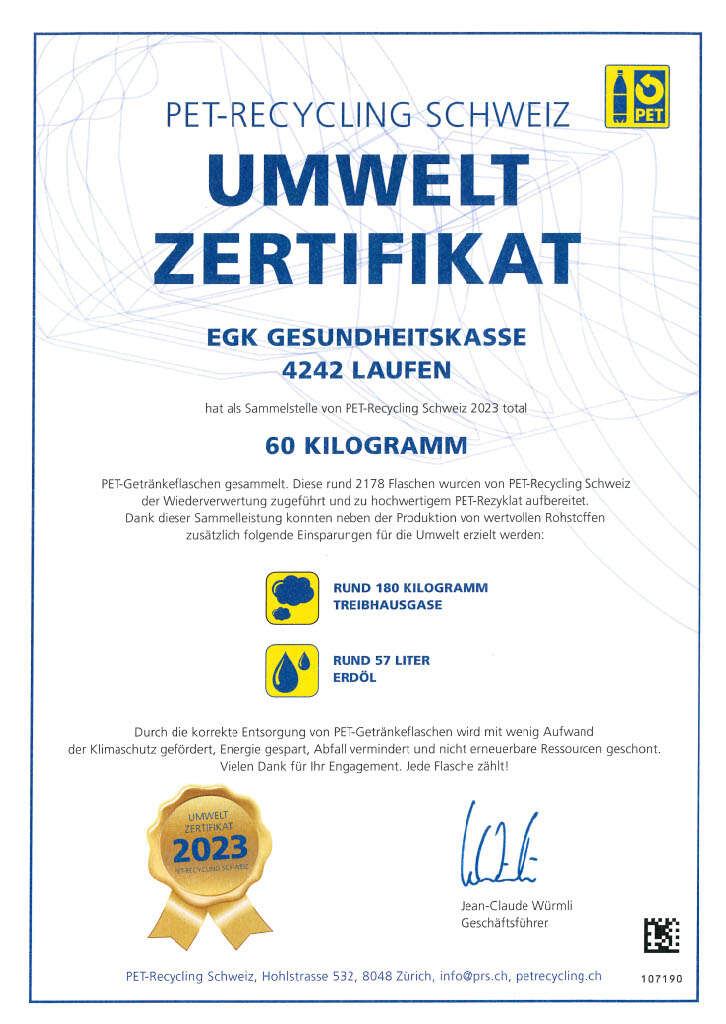 The EGK-Gesundheitskasse and its employees act in an environmentally friendly manner wherever possible. The Laufen site has been awarded the 2021 environmental certificate by PET Recycling Switzerland for the collection of PET bottles.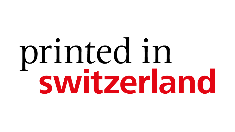 EGK-Gesundheitskasse is also aware of its responsibility towards the environment and the climate. It therefore also pays attention to sustainability and environmental friendliness when printing or sending out information materials:
With regard to the corresponding contributions, we make sure that projects in Switzerland are supported.
In 2019, for example, the printing of a premium collection supplement supported a forest reserve in the canton of Jura, which stores CO2 and promotes biodiversity.