The healthy choice for you and your baby
Welcoming a new life into the world always involves having to make a number of decisions, both big and small. During this period of joyful anticipation, it's easy to forget things that could actually be very important – such as enquiring about health insurance cover. Here you will find all you need to know.
Basic insurance
All health insurance companies offer the same mandatory health care insurance pursuant to the Federal Health Insurance Act (KVG). Maternity benefits are exempt from deductibles and excesses (cost contributions). From week 13 of your pregnancy, you will no longer have to contribute towards the cost of general cases of illness.
The following services are covered:
Supplementary insurance
Many new mothers would also like to make use of additional services during the pregnancy, birth and days following the birth, for example unrestricted access to complementary medicine treatments. EGK-SUN supplementary insurance makes this possible – and allows you to benefit from a whole host of other services in this new chapter of your life.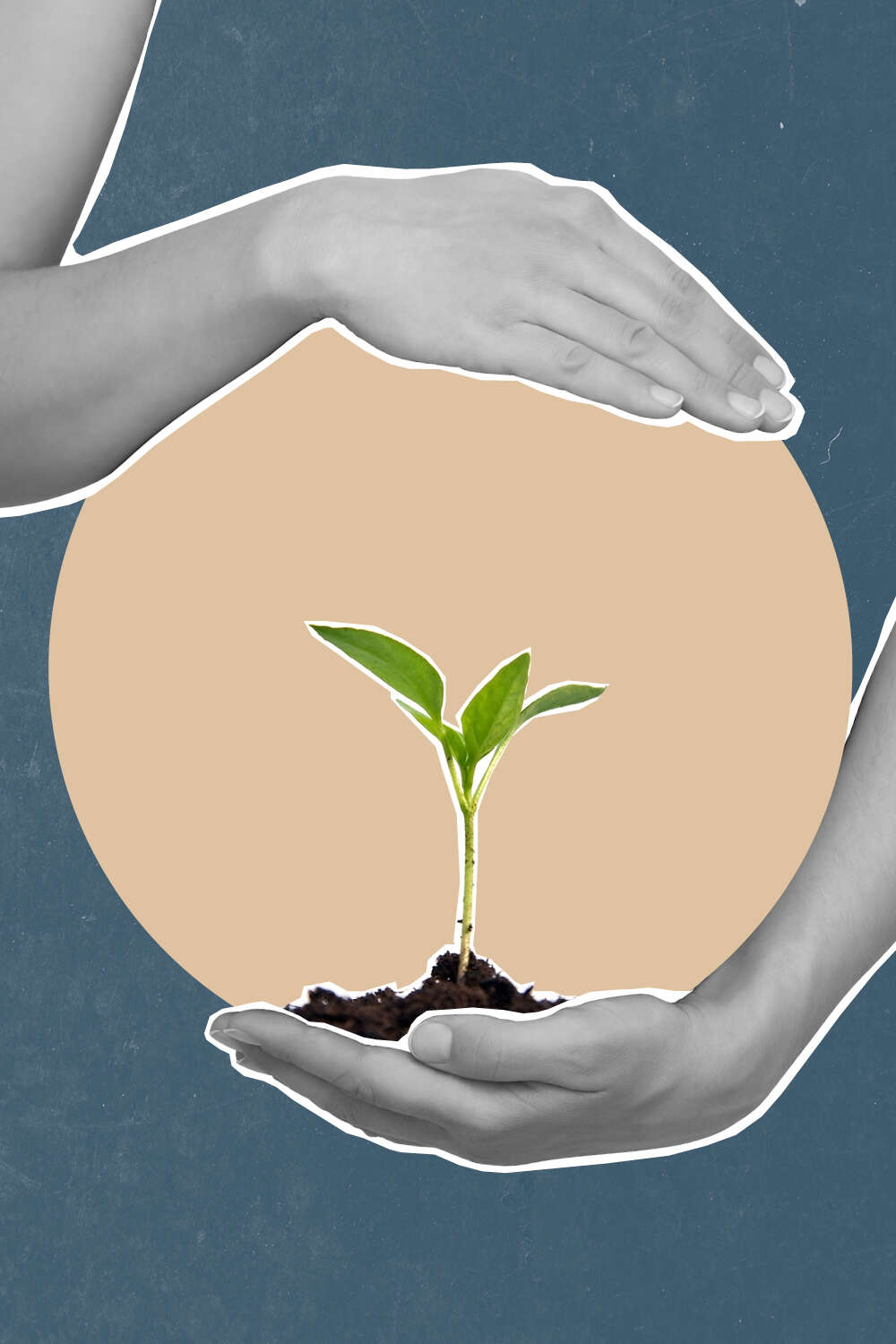 All-important information at a glance
We have summarised the most important points regarding insurance cover during pregnancy, birth and for your baby in a practical flyer.
More information
This page acts as a basic informative aid. The statutory and contractual provisions are legally binding. All benefits of the EGK-SUN supplementary insurance can be found here together with the applicable terms and conditions of insurance:
Here you will find comprehensive information together with the terms and conditions of EGK-Gesundheitskasse's basic insurance:
Find out more about basic insurance cover