Your personal advice
You can reach our head office on +41 (0)61 765 51 11 or by e-mail.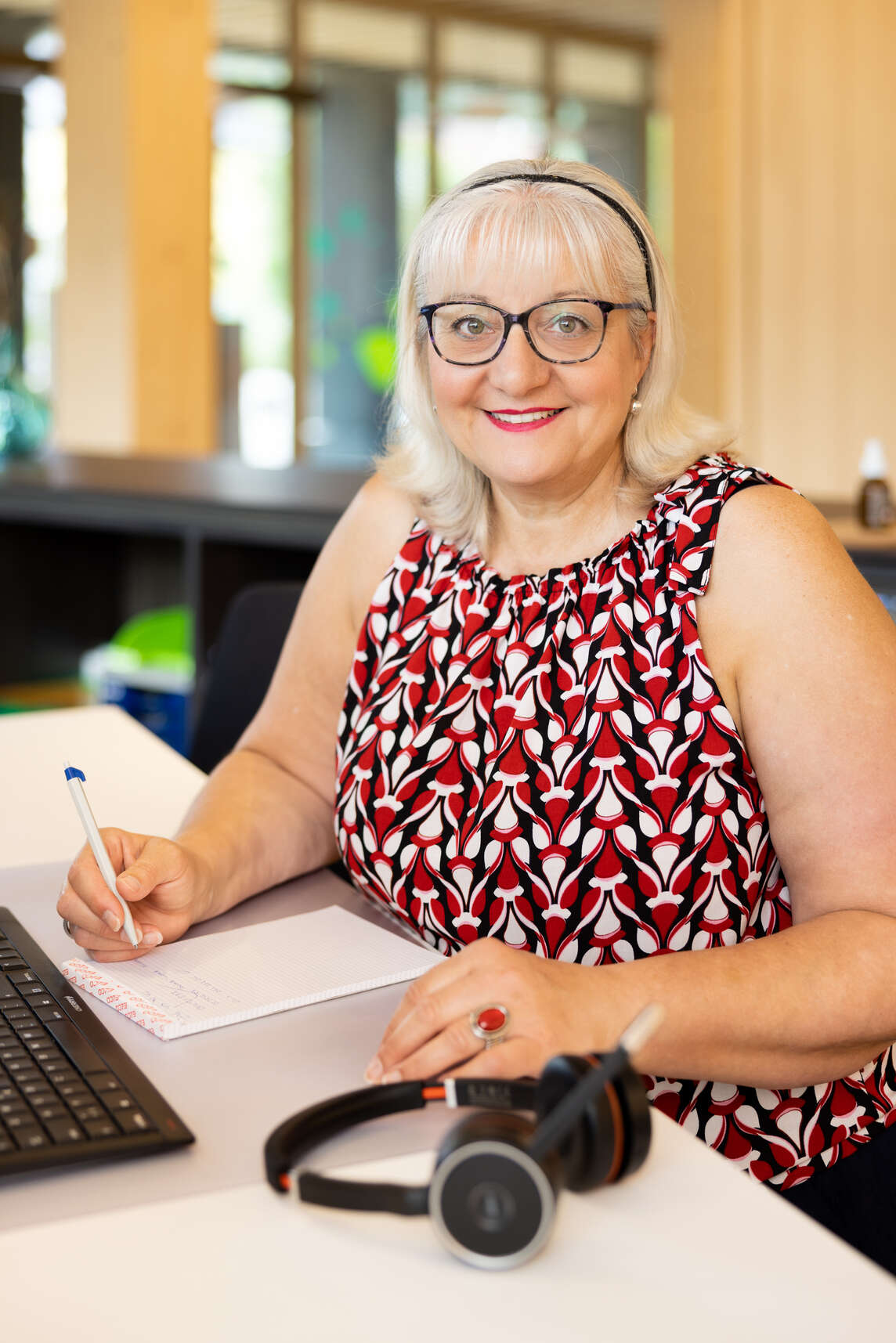 Rosaria Theurillat
Receptionist
Katharina Esteriore
Receptionist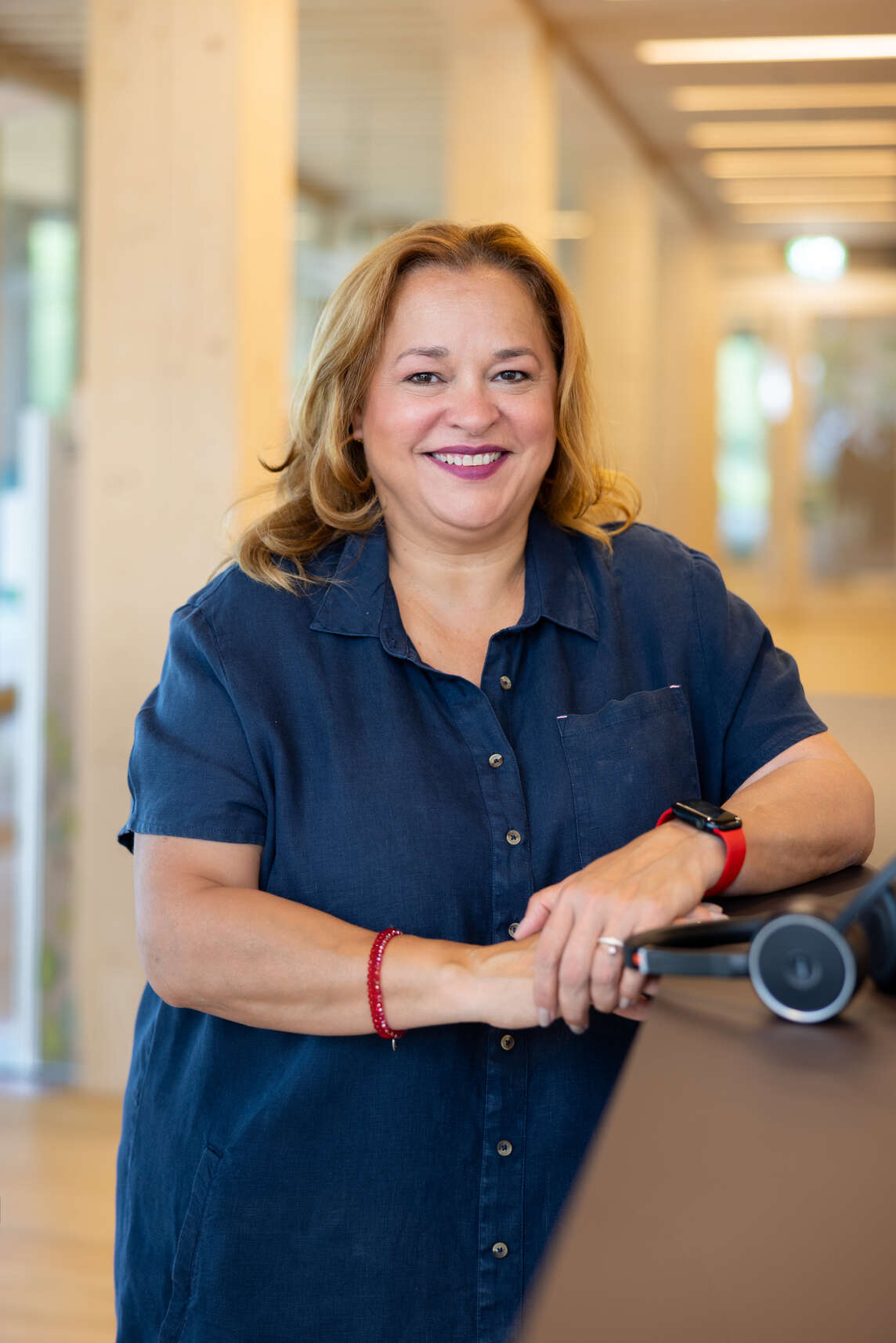 Claudia Hänggi
Receptionist
Rosa Esteriore
Receptionist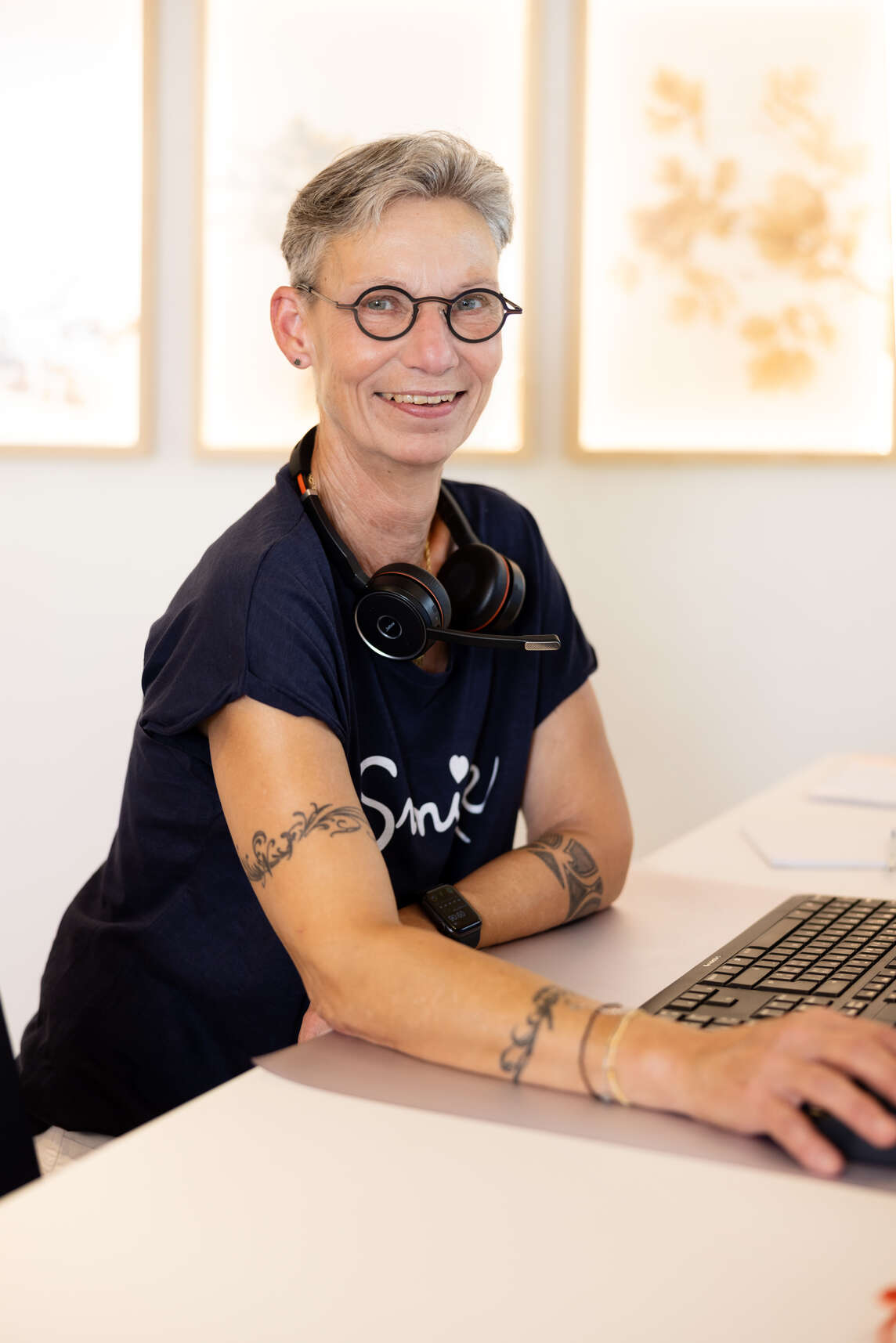 Therese Borer
Receptionist
You can also communicate with us via chat if someone is online (icon on the left). – Do you have any questions about EGK-Gesundheitskasse, our products, would you like to request a quote, arrange a consultation or book an appointment directly?