Offer
Are you interested in complementary medical massage methods? With EGK-SUN supplementary insurance, you can choose the treatments that suit you.
Benefits
All-in-one supplementary insurance for complementary and conventional medicine
Equality between naturopaths and doctors
free access to complementary medicine
free choice of hospitals throughout Switzerland
Protection abroad
comprehensive maternity benefits
Orthodontics for children
Personal support
Our customer advisors are always ready to listen to your concerns and needs.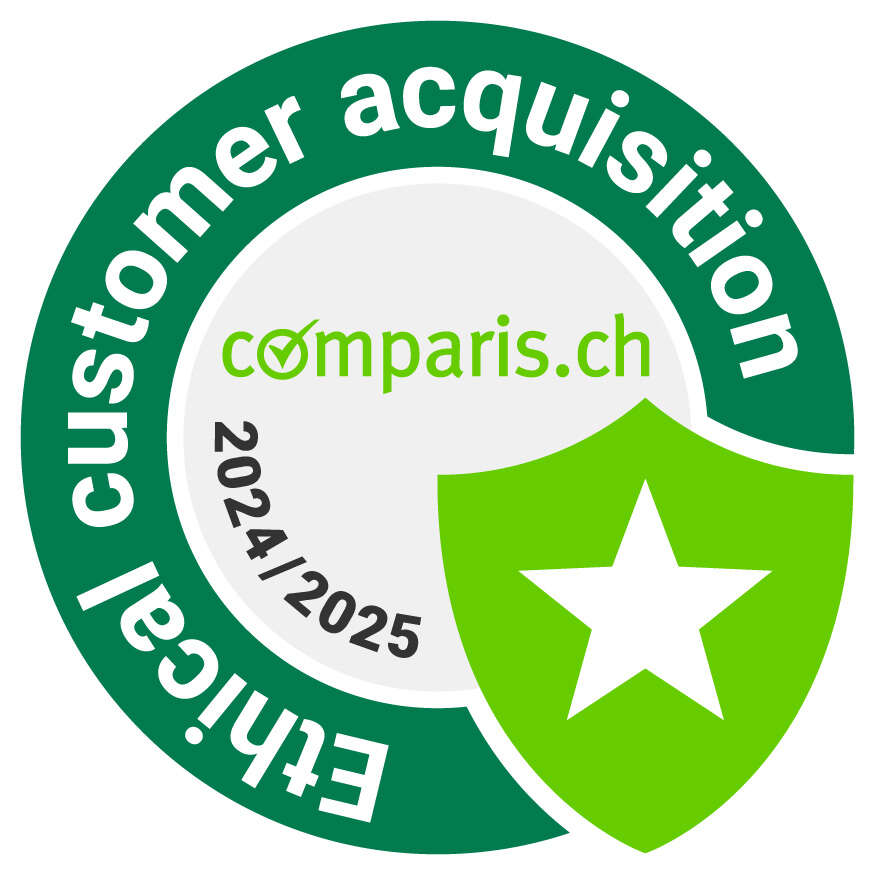 Find a therapist
The EGK therapist office provides certified specialists and supports you in finding the right therapeutic approach for you.