Pet insurance from Calingo
Comprehensive cover for your cat or dog
Pet insurance offers tailored protection for your pet depending on the level of cover chosen.
Complementary medical treatments such as physiotherapy or acupuncture
Coverage of costs for emergency care while the owner is in hospital
Routine veterinary examinations and treatment in case of illness or accident
Dental treatment necessary owing to accidents or illness included
Behavioural specialist treatments (e.g. for aggressive behaviour)
Preventive healthcare such as vaccinations, castration or flea and worm treatments
Take out insurance online in just a few clicks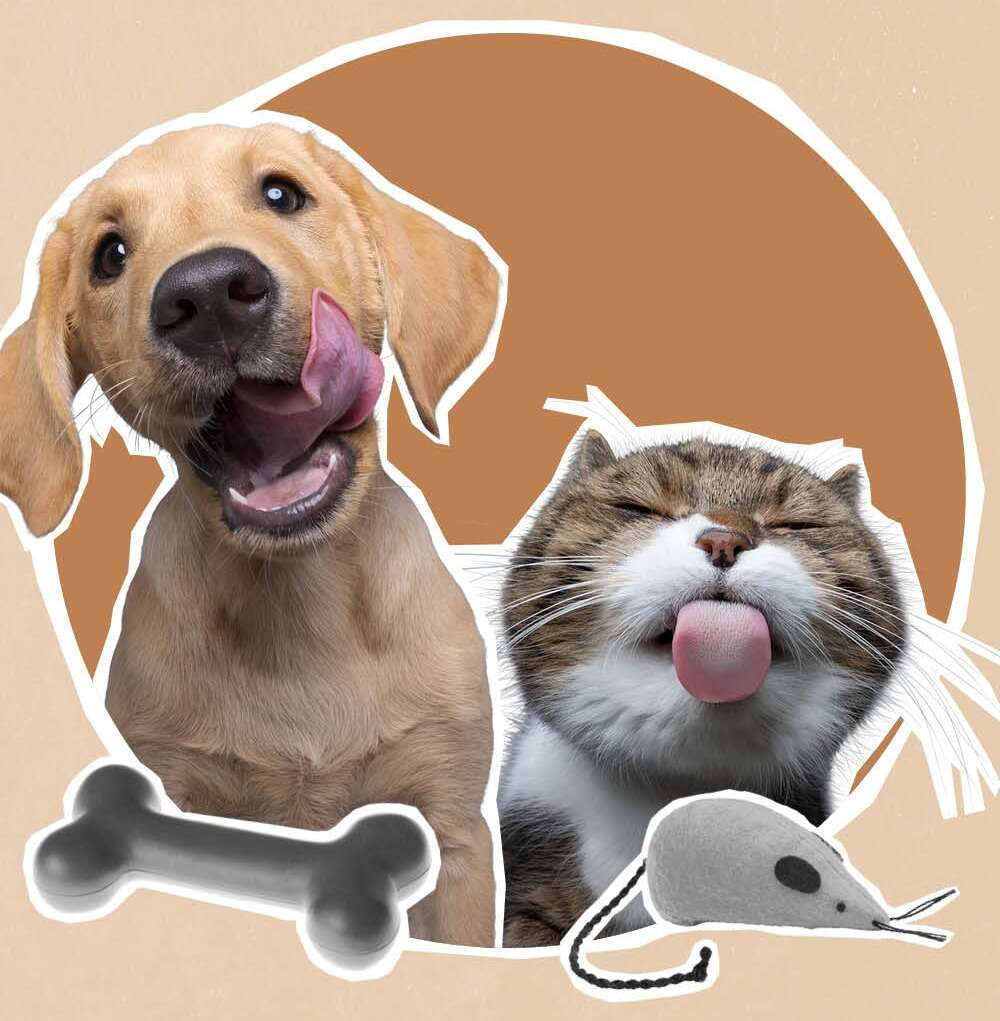 The right protection for your pet
Your EGK customer advisor will help you to find the right protection for your cat or dog.