Welcome to the Bellinzona Agency
The medieval castles are as much a part of Bellinzona as its Italian flair. The city is the gateway of the North to Italy and the South's route to the Alps. Our agency is situated in a central location in the very heart of this charming town.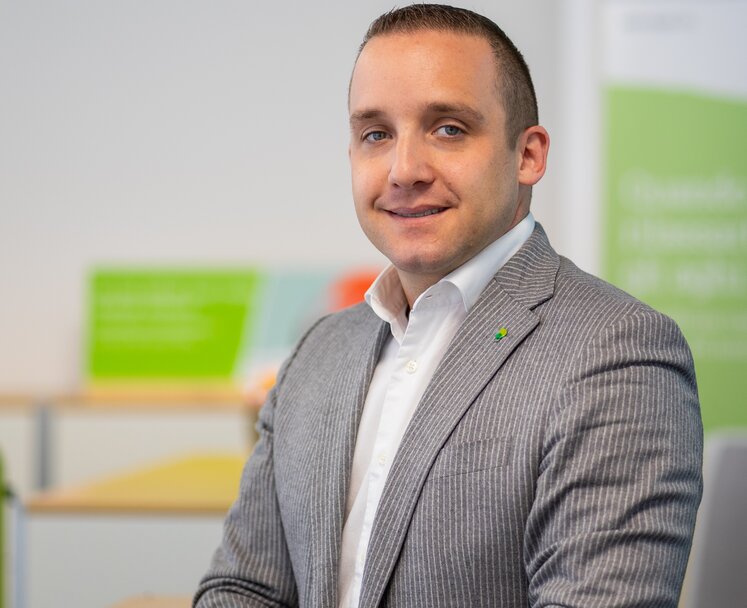 Every single insured person is unique to us; therefore, we would like to offer you the most valuable asset: "time." With us you will find a young and dynamic team that offers you personal and high-quality service.
Get in contact with us
Adress
Via Codeborgo 16
6500 Bellinzona
Opening hours
Monday to Friday
08.00 - 12.00
13.30 - 17.00
Your main contact in Bellinzona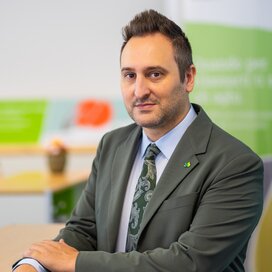 Oscar Gonzalez Sales representative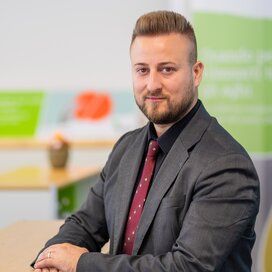 Agostino Bubba Sales representative
Employee Bellinzona