Welcome to the Laufen Agency
A small town with a lot of charm: Laufen combines the advantages of urban living and life in the countryside. The medieval ambience of the renowned "Stedtli" entices visitors to linger. EGK-Gesundheitskasse's original headquarters were located in Laufen and returned there for good in 1969.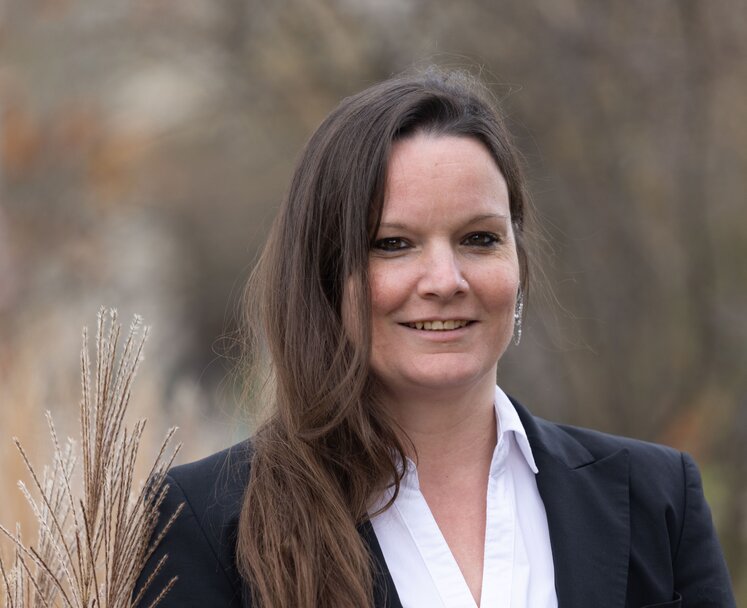 Do you have any questions or would you like a consultation? The dedicated and competent team of the Laufen agency is here for you every day as a contact on a personal and individual basis. Friendly, helpful and cheerful, we look forward to meeting you in person soon.
Get in contact with us
Adress
Bahnhofstrasse 2
4242 Laufen
Opening hours
Monday to Friday
08.00 - 12.00
13.30 - 17.00
Your main contact in Laufen
Employee Laufen